Pre-project documentation sections
Key approaches to the project
Stages of development of feasibility study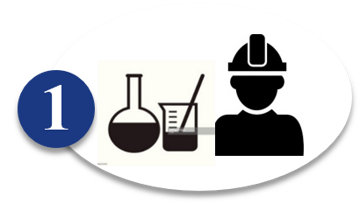 INITIAL STAGE–INITIAL DATA COLLECTION
Field visit by the specialists;
Kick-off meeting organization;
Defining of control points for sample intakes to carry out physical and chemical researches;
Attraction of local design institute for collection of initial data under control of CJCS "DiArKlass" specialists.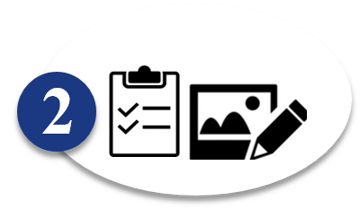 DEVELOPMENT OF THE MAIN PROPOSALS
Development of main proposals and solutions for waste water treatment facilities as well as development of options and process diagrams to waste water treatment;
Sketch project;
Diagrams for section «Process and design solutions».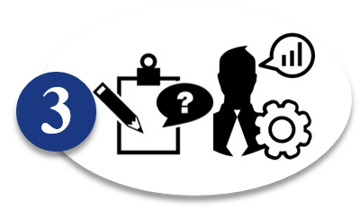 FEASIBILITY STUDY
Description of the projects, its role in enterprise development;
Analysis of labour inputs and expenses on energy resources;
Financial analysis of the project;
Planning of payback period;
Performance of economical assessment of investment project/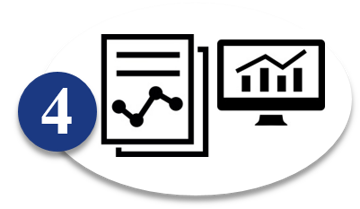 FINAL REPORT
Feasibility study;
Reports of physical and chemical parameters of pollutants in waste water;
Report of necessary volume of engineering support;
Diagrams-drawings of waste water treatment plant lay-out;
Proposal of the most optimal technological equipment for designing and arrangement of waste water treatment plant;
Other report by the Customer's demand.