Solution in the field of waste water treatment
Main directions in engineering of waste water treatment facilities
Stages of designing of waste water treatment plant
Profits from using our design solutions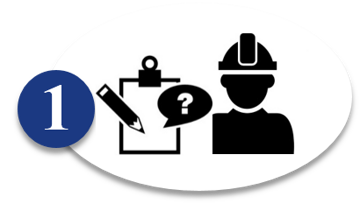 INITIAL DATA COLLECTION AND CONFORMATION OF TERMS OF REFERENCE
Visit on site by the specialists.
Kick-off meeting organization and conformation of sections of Terms of Reference.
Attraction of a local design institute for collection of initial data under control of key specialists of CJSC "DiArKlass".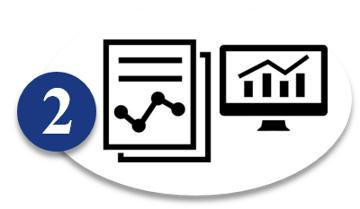 DESIGN DOCUMENTATION DEVELOPMENT
Process design solutions;
Architectural solutions;
Engineering equipment, networks and systems;
Construction management;
Environment protection;
Estimates documentation;
Investment effectiveness.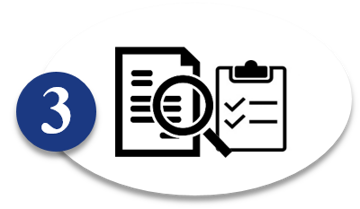 PASSING OF PROJECT STATE INSPECTION
Experts' work on documentation on meeting of regulations and norms applicable in the territory of the Republic of Belarus.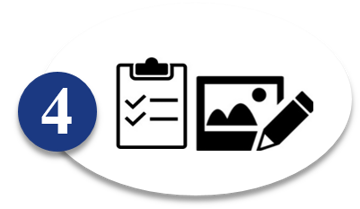 DEVELOPMENT OF DETAILED DOCUMENTATION
Documentation development for construction of the designed project in term with minimal CAPEX.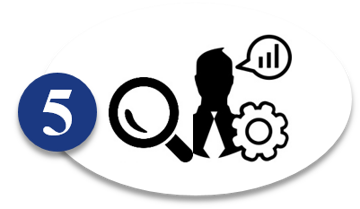 DESIGNER SUPERVISION
Construction maintenance;
Resolving of the current question regarding the object construction.